Shift From Trap Checking to Proactive Pest Management Safeguarding a Seed Storage Facility From Pest
Something went wrong. Please try again later...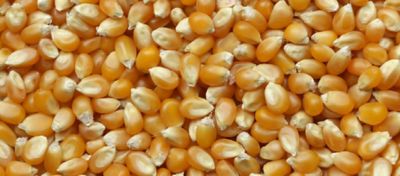 Learn how Fumigation Service & Supply is using the ActiveSense® system to streamline their trap checking processes at a large seed facility to create more time for value-added services that leave their client better protected from pests.